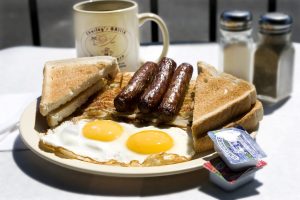 From Our Omlettes
Pancakes n Waffles
Raw Juice Bar
Our Own House Blend Coffee
Espresso Bar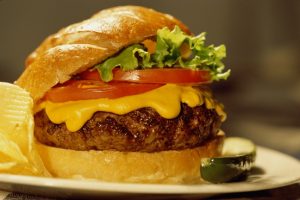 Phiilly Steak n Cheese
Corned Beef
Pulled Pork Smoked!
Pita Wraps
Beer Battered Fries
Salads ,Hummus, Tabbouli, Falafil
Chicken Shawarma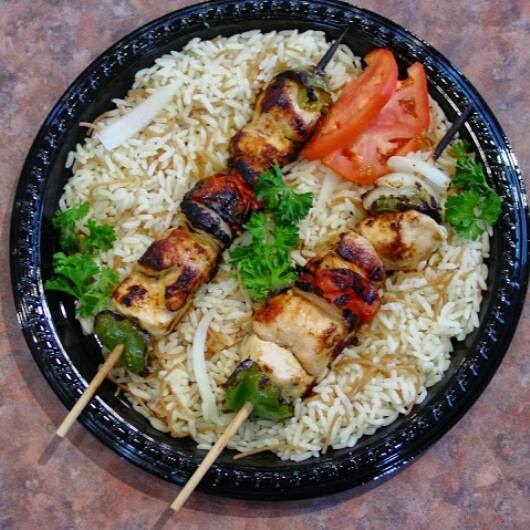 Corned Beef N Cabbage
Spaghettii Dinner
Turkey Dinner
Fish N Chips
Chicken K-Bobs
Famous Kings Dish
Shrimp Dinner
Chicken Tender Dinner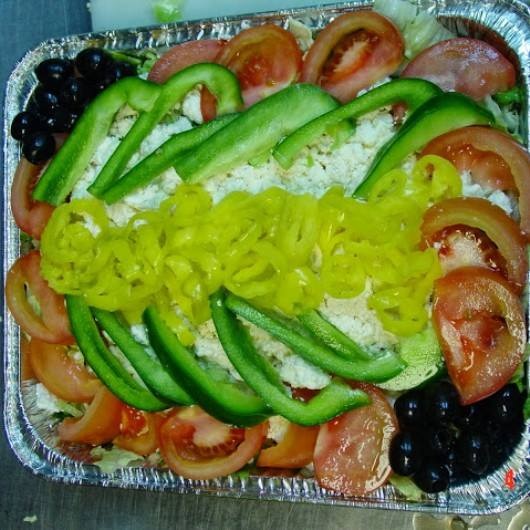 Catering at Charley's has always been a hit! from Corporate, Birthdays, Graduations, Sporting Events, Funerals,Staff meetings, Medical Reps We have it here
Never had Kifka. Tried it yesterday and it was awesome. Served on a bed of rice with grilled onion, carrot, and taziki sauce. Was awesome! Everything I have there is good.
Great small family business with home-cooked meals and great breakfast and specials. Been going here for years. Great people.
They are a wonderful family restaurant. The food is delicious and the customer service is great! I went in today and they were busy putting together a big order. I asked about it and they were making sandwiches for the homeless. What a giving and caring family !